We have preserved the regional fossils and artifacts from our history in a quiet and artistic setting. Explore the best displays inside our museum. Join our online community to support our cause of protecting our historical heritage. Take a virtual tour of our museum online!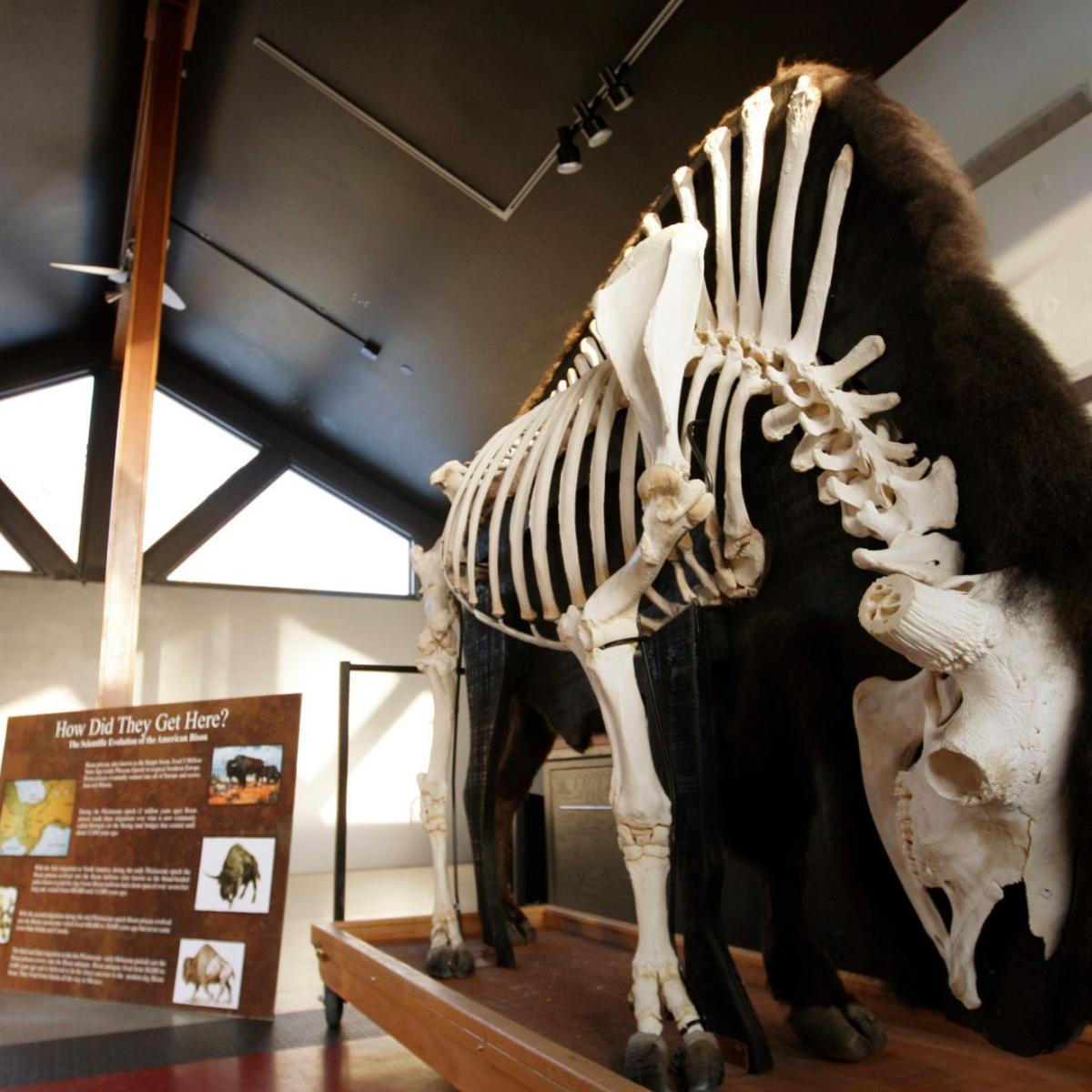 Welcome to the Museum of the Great Plains
Great Plains is a unique museum with interactive exhibits and self-guided activities. Join us at our community events or visit us on any day throughout the week to take a tour of our museum. We have special tours for students as well as international tourists where we conduct workshops and more.
We welcome you to our museum all week and till the afternoon on Sunday for maintenance purposes. Feel free to explore around with our self-guided tours.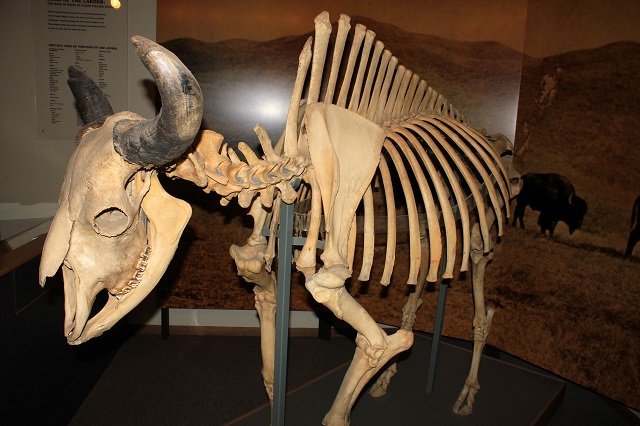 Explore
Find original historical exhibits in an interactive environment.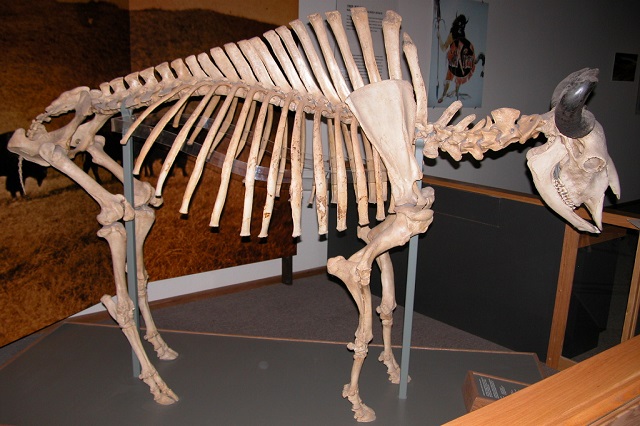 Discover
Learn about our historical heritage as you attend our sessions.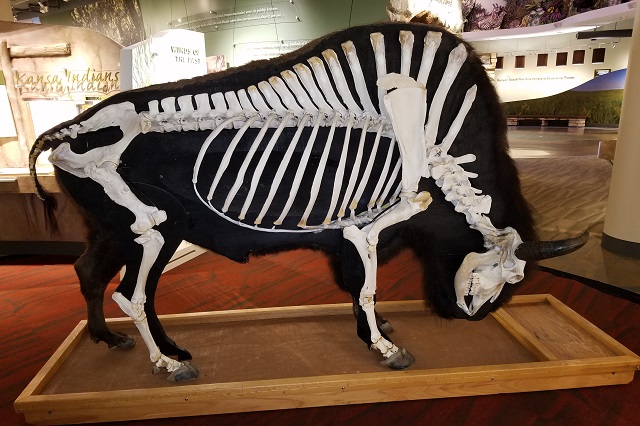 Experience
Explore fun ways to walk around our museum and take part in activities.
Check Out Our Fun And Interactive Exhibits
We have the best entertainment for students with the best educational programs planned by our community members. Feel free to contact us to know the details of our programs and book a free session with us.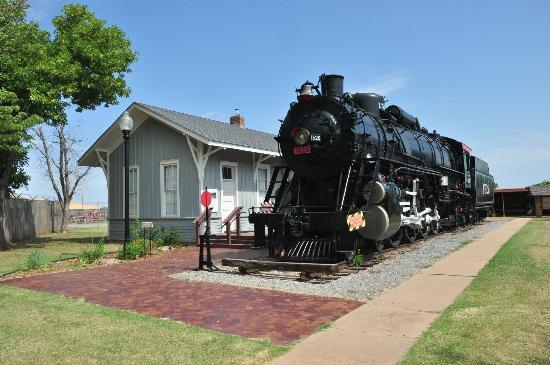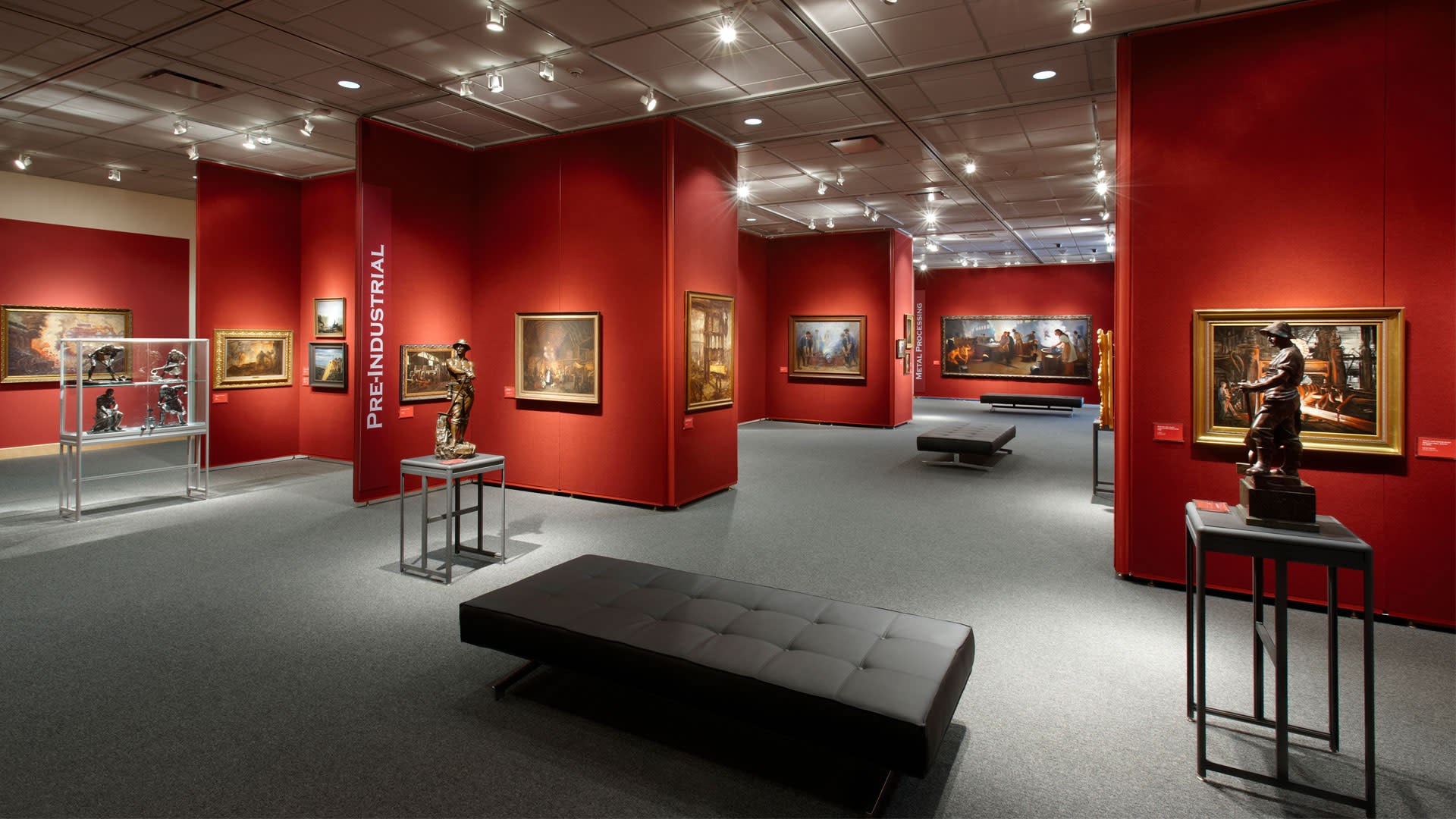 In this article, I am going to be talking about all the things that you should be keeping in your mind, especially when you're visiting museums. A museum is basically…